Posted by
solder
on 01/30/13 |
Comments Off

on DIck Kaufman's Benefit raises $10,000 for The Wounded Warrior Project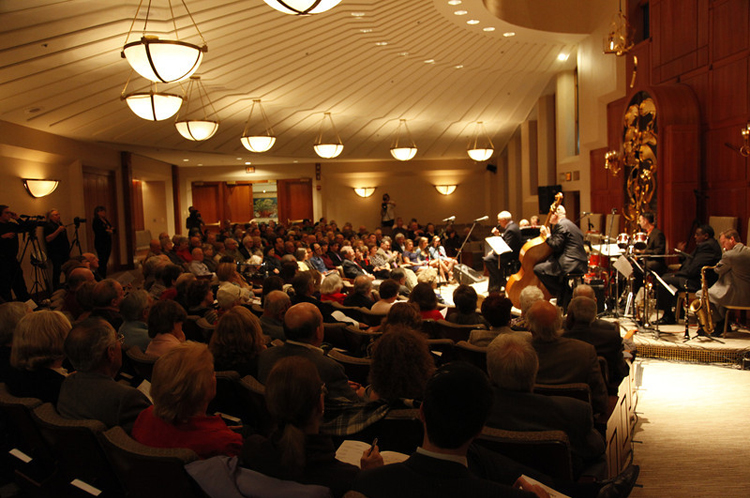 On Veteran's Day 2012, Dick Kaufmann opted to honor the nation's soldiers by raising money for those injured in service for our country. Dick, joined by Charlie Barnett from Chaise Lounge, once again raised the microphone and entertained over 300 guests at Washington Hebrew Congregation with his inviting renditions of songbook classics. Tunes included favorites such as "Somethin's Gotta Give" and "Somewhere Over the Rainbow" and Dick was joined by the Temple's Cantors Susan Bortnick and Misha Manevich for a roaring rendition of "Lida...
Posted by
solder
on 10/12/12 |
Comments Off

on Benefit for Wounded Warrior Project, Veterans Day Weekend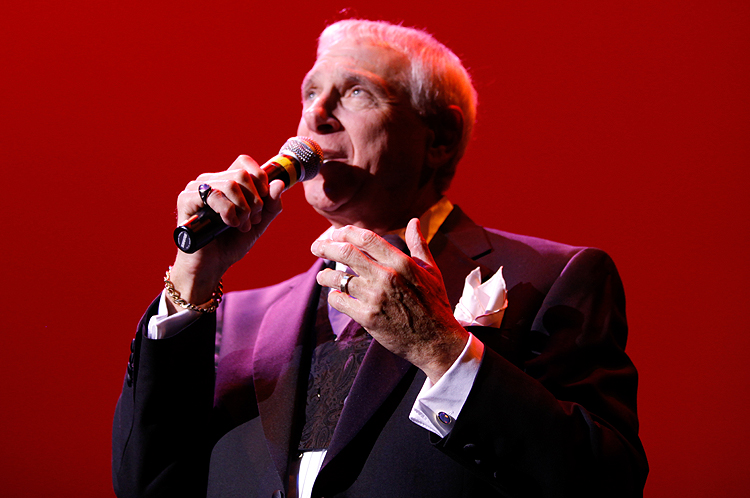 How can you honor our country's servicemen and women this Veteran's Day weekend, raise money for wounded soldiers, AND immerse yourself in classic American music of days-gone-by? Simple. Join Washington Hebrew Congregation's very own Dick Kaufmann, along with Cantors Manevich and Bortnick and members of the popular band Chaise Lounge, as they take you on a musical journey through the Great American Songbook. Enjoy classic songs from Tin Pan Alley as well as Broadway show tunes. ___________________________________________________________________________________ American songbook performance...
Posted by
dickkaufmann
on 11/01/11 |
Comments Off

on Update on Germano's Show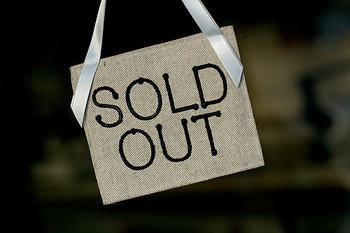 It's been a wild two weeks leading up to the show. Juggling in rehearsals and preparations with the various players is always tricky — especially when we all have a number of endeavors on our plates. Still, it's a very rewarding time. I'm proud to announce another sold out performance. We're 2 for 2 and batting .1000!